Go Kart Blog Post
Grant
At John M Hanna Cycles Lisburn we have been selling go karts along side our bike range for over 10 years now.
We started with the Grant go kart brand. The Grant karts are a locally made go kart available in 4 colours red, green, blue or pink.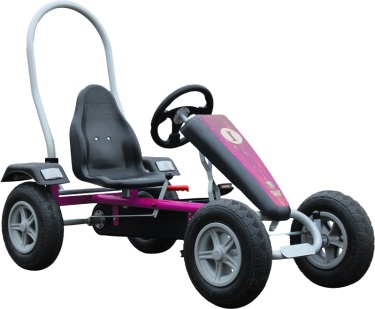 The Grant go kart comes with selectable reverse gear. This allows you to have forward pedalling, freewheel (for going down hill) and reverse for hooking up your trailer. The Grant also come as standard with a roll cage, pivot steering and the choice of one or two seats. The two seater and single seater Grant go kart also comes with a stylist bumper at the front which is colour co-ordinated with the frame. The Grant go kart also allows you to fit a front number plate personalised to suit the driver. We can produce these in store for you at a cost of £9.99
Grant also offer a large tipping trailer available in blue or red.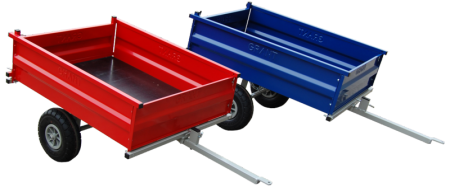 Trailer Go-Kart Tipping for Berg Or Grant
Berg go karts.
Over 8 years ago we started selling the Berg range of go karts. Ever since then we have seen the sales grow. The range of go karts that Berg offer has also seen significant growth. Berg now offer go karts for all ages from 2 till 99!
To kick things off, the Berg Buzzy range.
The Berg Buzzy range is designed for ages 2-5 years old. There is loads of adjustment in the seating position on the Buzzy with 3 different locations. Some Buzzy models come with a steering wheel, others come with handle bars. This gives you a choice of control for which ever suits your son or daughter best.
They all have pivot front steering to keep it stable on uneven surfaces with high quality long lasting EVA foam tyres. Berg are built to last, we have Buzzy, Buddy and Berg large models that we sold to 8 years ago which are still in use and have been passed down to the next generation.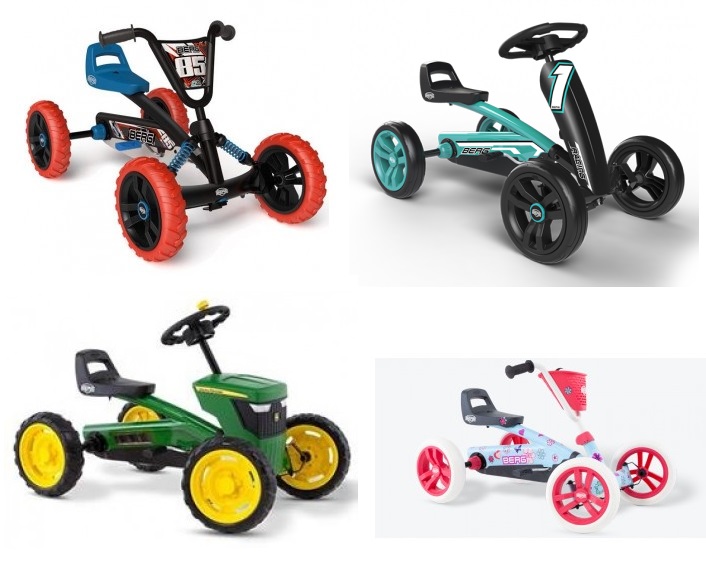 All the karts in the buzzy range can be fitted with the buzzy trailer and hitch
Next up in the Berg range is the Berg Buddy.
The Buddy range is perfect for ages 3 to 8. Similar to the Buzzy they have 3 positions for the driver seat to allow adjustment for different user heights. Further more the steering wheel on the Buddy range has approximately 4 inchs of reach adjustment. The Buddy range also has pivot steering to keep the kart stable on uneven surfaces. Pneumatic tyres give extra comfort and grip.
The Buddy is available in several different models. The John Deere Buddy, the Berg Buddy Cross, Buddy Orange, Buddy pink/White and the Buddy Fendt to mention just a few.
We also stock the replacement tyre and tubes for the Berg Buddy range
Similar to the Buzzy again you can attach a tow bar to the Berg Buddy to allow fitting of a trailer.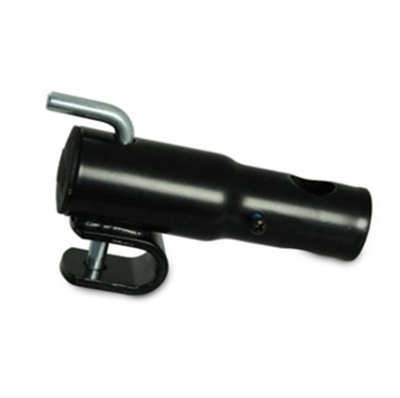 BERG Large go karts
The final and largest range of Berg karts are the full size karts, somestimes called two seater go karts.
The entire large go kart range are based on the Berg XL frame with BFR, pivot steering, hand brake and powder coated steel frame covered by a 5 year warranty when registered with Berg see link for info https://www.bergtoys.com/uk/registration
The BFR system is the main feature of the Berg Large go kart
BFR stands for: Brake, Freewheel and Reverse.
The BERG Pedal Go-karts with a BFR has the following advantages:
• Each Pedal go-kart has a freewheel mechanism that ensures you can keep the pedals still while the wheels are turning.
• Each Pedal go-kart also has a coaster brake..(back pedal to engage)
• Each Pedal go-kart can immediately reverse after standing still.
The driver seat also has 5 positions to suit ages 5 plus up to adult! There is also a 6th separate position for the extra seat. (Max weight for extra seat passenger is 30kg)
This year we are doing FREE extra seats on all the following go karts
Why buy from John M Hanna Cycles Lisburn. At John M Hanna Cycles Lisburn we assemble all large go kart for FREE, we can also store your go kart for you until Christmas Eve with a small deposit to secure your order. The other main advantage with buying local is we deal with all your warranty for you. So there is no need to ship the go kart back to the UK mainland and all the hassle that goes along with that!
Small deposit secures any item until Christmas Eve
For more info on our Christmas club please click here .
View our full go kart range here